Eco Stoves for Heating & Cooking
eco stoves australia
In many parts of the world, cooking on fire is not a choice, it's a necessity. However, when given a choice, many people choose to cook on fire as they prefer the taste and the experience of fire cooked food.
invest / sponsor / reach out
Watch a Message About Our Campaigns
Himalayan Rocket Stoves Sold in the Indian Himalayas since 2017
Tons of CO2 abated through improved combustion technology in the Himalayas
I'm an Aussie adventurer who started travelling in the Indian Himalayas almost 30 years ago. As a result of many years spent in remote mountainous regions, I came to appreciate both the beauty and the resilience inherent to a simple way of life.
I also came to see that unsustainable ways of living are devastating our planet, and so I decided to focus on a small thing that I hoped would make a difference. I have been working on clean combustion solutions that allow us to use fire in novel and practical ways. 
After several years designing products for Himalayan regions, I have now turned my design focus onto combustion ideas that can be used anywhere in the world where there is access to wood and/or biomass pellets.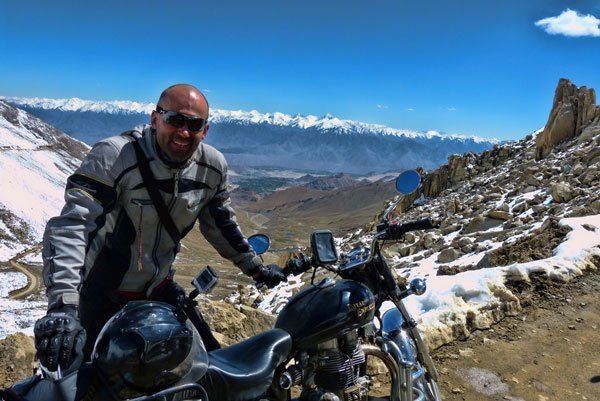 The Eco Stoves Camp Cooker
Made to travel, this lightweight cookstove is designed to flat pack into a small travel bag that will stow into your kit, and assemble with ease when you're ready to cook.
I use this on walks into the forest for making fresh coffee whenever I feel the urge to take pause and refresh in nature.
I'm looking forward to taking a few with me back to the Himalayas where I'll definitely use them on trek. Being able to get a hot cooking fire with just a few small sticks is a great boon in remote regions where wood is scarce.  
Biomass Fuel
Our stoves are designed to run on small sized wood or biomass pellets made from waste wood material.
Eco Rocket Stoves
Rocket Stove technology is at the core of all our designs, burning smoke for cleaner combustion and higher efficiency.
Sustainable Energy
Waste biomass fuel combustion is a sustainable energy source with low Carbon emissions. 
Low Pollution
The clean combustion technology offers high temperature fire based heat with little to no visible smoke output. 
Starting with that most elemental of forces, fire… I have been working for years to refine and improve on ways to do combustion with less smoke and more heat. I didn't invent the rocket stove, someone else came up with that incredible invention. I just tweaked it to suit a range of contexts to make it more accessible.
Since 2014 I have been exploring ways to improve combustion for the people of the Himalayas through the Himalayan Rocket Stove project. I also invented a zero cost clean cookstove concept that is being shared to people in regional India through the Smokeless Cookstove Foundation.
Now that I am spending more time at home in Australia, I have been working on some new ideas. I hope you like them!
Russell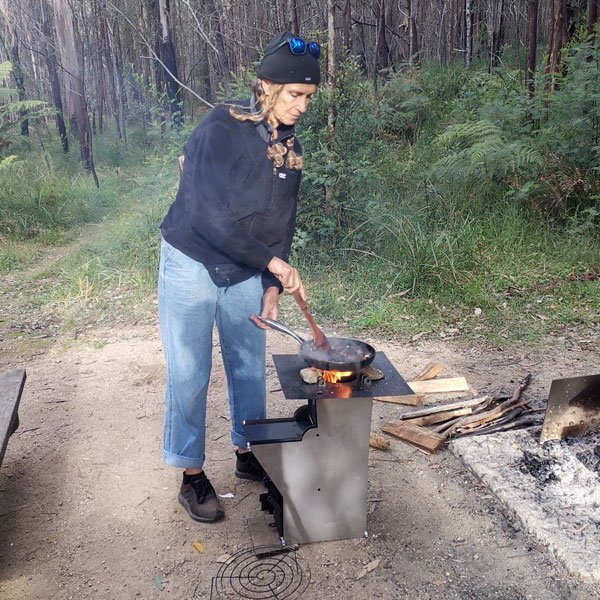 At Eco Stoves Australia we use a core design technology often known as "Rocket Stove" design as this is an established open source proven technology that burns Biomass more efficiently and cleanly than many other combustion processes. We have taken this design...
Typical amount of fuel saved in a rocket stove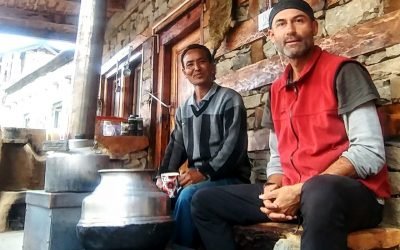 MEDIA RELEASE Himalayan Rocket Stove Positive Impacts 20 Feb 2019 Australian Social Entrepreneur makes an impact on Women, Forests and Air in India. Social enterprise start-up introduces high efficiency combustion heaters to the Himalayas using new technologyReduces...
Our Background
Since 2014 we have been building a portfolio of clean combustion solutions, starting with efficient wood fired space heating for the Himalayas through Himalayan Rocket Stove. The research for this led to the development of a no-cost solution for clean cookstoves which is now being championed by the Smokeless Cookstove Foundation. The R&D for those projects, and for the current project, have come through a small Australian start-up venture called Rocket Man Designs. In each case the goal is the same… to find the most cost effective way to improve heating and cooking using clean and sustainable biomass combustion technology.  
Cooking
Improved cooking systems based on rocket stove biomass combustion technology.
Heating
Dedicated heating system based on convoluted flame path for maximum thermal efficiency.
By using an Eco Stoves Cooker or Heater, we reduce our reliance on coal and gas
sales from our Australian Products support the Impact work we do in India
Smokeless Cookstove Campaign
Through our campaign on Chuffed, we have raised over $15,000 AUD for the Smokeless Cookstove Foundation to deliver workshops in remote and underserved communities across India on making clean cookstoves in an empowering format that frees the user from the tyranny of requiring a manufactured product that needs constant maintenance and repair.
"Being able to go from making a coffee to cooking wood fired pizza to heating the patio on the Eco Stoves Cooker is what makes this so good!"